When it comes to social media production, Rachael does it on the daily.
Her @misssnowitall social media platform reaches 7 figures weekly and she's produced social media video content for Air New Zealand, Destination British Columbia, Colorado Tourism, Hoshino Resorts, Club Med, World Expeditions and more.
She knows how to produce, film and edit thanks to a career steeped in multi media.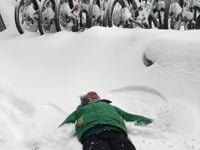 1:55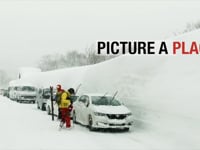 1:26
1:32